Services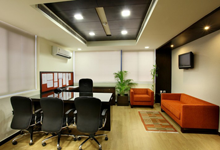 Turn Key Projects
We offer our clients with services for various Turnkey Projects for interior designing, aerocon panels, computer workstations, office furniture, household furniture, institutional furniture, modular office furniture and classroom furniture from us at industry leading prices, We use quality raw material.
Partitions
Interior design partitions are often used as dividers to separate different living areas of a home, for privacy purposes, or as decorative highlights in a room. Partitions are made from many different materials including wood, glass, fabric, and paper.
Pop False Ceiling
Unique pop false ceiling designs for modern bedroom, all this modern bedroom pop false ceiling designs made of gypsum and Gibson board and includes modern ceiling lighting and contemporary ceiling illuminations interior design ideas
Wood Paneling & Flooring
Wood floor... wood partition... wood walls... panel wall... wood column... and wood for built in the wood... solid wood... wood paneling... Wooden panels.
Leather Paneling
Leather wall tiles and decorative wall paneling made of leather are trendy and the most luxurious materials for modern wall designs. These extravagant and exclusive wall decoration materials look beautiful in any room and create a soft and warm feel.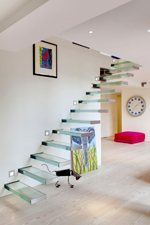 Glass Art Works
Glass can be transformed into any piece of art you like which. Glass Art works to enhance the beauty of your decor through custom glass doors, windows, entrance door, shower dividers, custom bathroom and decorative mirrors, glass panels, glass dining tables and more.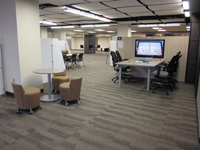 Fixed Furniture's
Modern Apartments Come with Fixed Furniture Items almost all residential property or home builders are now constructing apartments that are fully furnished with various forms of fitted furniture sets. Even private property owners are now showing a lot of interest in having fitted furniture units.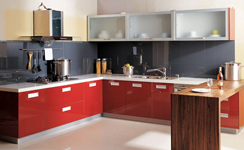 Modular Kitchens
Kitchen Interior Design, Kitchen Chimney, Kitchen Door & Shutter and Kitchen Pullout Drawer. Our range of products encompasses Designer Modular Kitchen, Modular Kitchen interior, Modular Kitchen and etc. All our products are manufactured under the Brand Name.
Cold Storage Constructions
Application of Cold Storage Rooms: Milk & Dairy Industry, Fruit & Vegetable Storage, Food Processing Industry, Pharmaceutical Storages, Hotels & Hospitality, Floriculture Industry, Seafood Industry, Meat & Poultry Industry, Egg Processing.